Over $125000 raised, We love Our supporters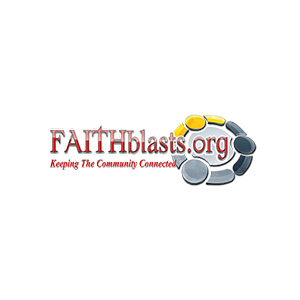 Watch Connecticut Gospel's interview with Jerry Green of WYBC-FM in New Haven. Jerry is receiving a lifetime achievement award for his contribution to the Gospel music scene in Connecticut. Jerry is the director of the popular daily show, "Sweet Sound of Praise" that airs 6 am to 6 pm. Congratulations on all of your hard work Jerry and keep up the good work!
CTGospel exists to extend the acceptance, influence and use of traditional gospel music in churches throughout Connecticut.